Wednesday, November 12
Monday, November 3
Hot Links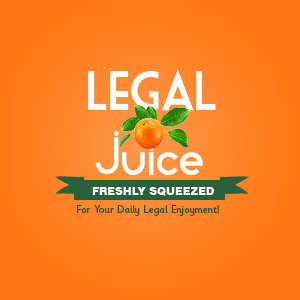 Who Loves Smoking?
These kinda ads are why my mother thinks smoking's "healthy"
Spider Junkies
I think I need a hammock
Trippy Game
Even more fun after a little smoke
There's Always Room For Jell-O
Screw the shots. Just Eat a bowl.
Zombiecon
WTF?
This Shit Rocks
Pretty good Pictures
Sunday, November 2
Bear Down
The Chicago Bears fight song, Bear Down, Chicago Bears, was introduced in 1941. Though Jerry Downs is listed as the composer, it actually is a pseudonym for Al Hoffman (who also wrote the words and music for the song If I Knew You Were Coming I'd Have Baked a Cake).

Hoffman's words for the Bears' fight song:

Bear down, Chicago Bears, make every play clear the way to victory;
Bear down, Chicago Bears, put up a fight with a might so fearlessly.
We'll never forget the way you thrilled the nation with your T-formation.
Bear down, Chicago Bears, and let them know why you're wearing the crown.
You're the pride and joy of Illinois, Chicago Bears, bear down.


Just thought you should know.